An Elevated Personal
Training Experience
Bridging the gap between the medical and
the fitness Communities
Integrated Health and
Wellness for Everyone
Axis Health and Wellness reimagines health and wellness by fusing the medical and fitness communities to elevate one's quality of life with an improved well-being and performance.
Our Health and Human Performance Coaching Programs integrate different exercise modalities, physiological principles, nutrition coaching, recovery strategies, and mindset training.
We offer in-person and virtual coaching with customizable programs specifically based on a thorough appraisal of your lifestyle background.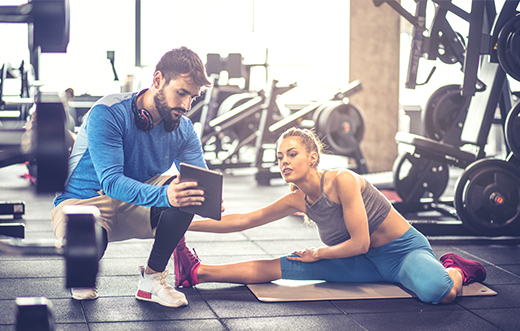 In-Person Coaching
Meet and work with our coaches personally to maximize your coaching experience.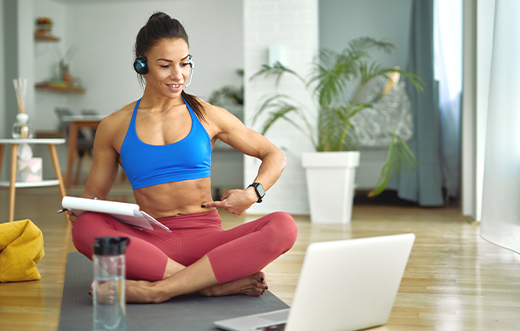 Virtual Coaching
Maximize your results by utilizing the AXIS-Integrated coaching experience in the comforts of your home, where you will work one-on-one with your coach on a virtual platform to maximize your results.
Distance Coaching
Experience the AXIS Advantage with our distance coaching program. A complete Health and Human Performance program done at your own pace with all of the resources necessary to elevate your performance and get results.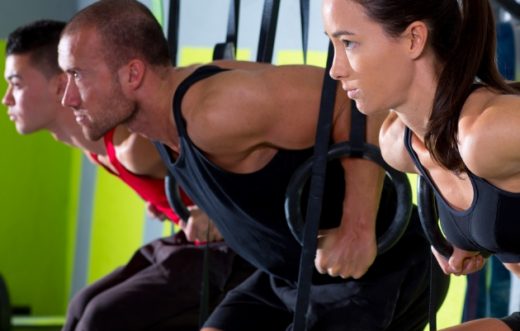 SEMI PRIVATE COACHING​
Semi-Private Coaching enhances the AXIS experience by creating a broader community and the ability to connect with others while maximizing performance and results. Semi-Private Coaching is available in-person and on virtual platforms.
Five Foundations of
Functional Health
All our programs and services are anchored on the Five Foundations of Functional Health, which are all important in balancing the body and mind
Enhance your capacity to move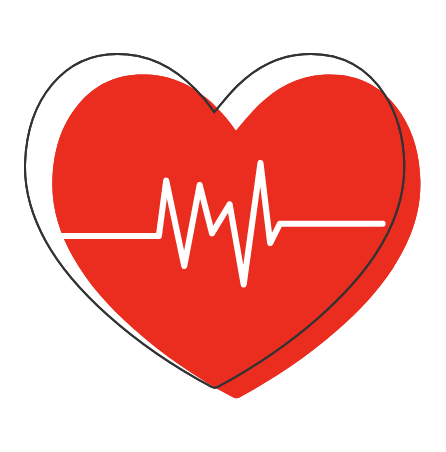 Find your body's equillibrium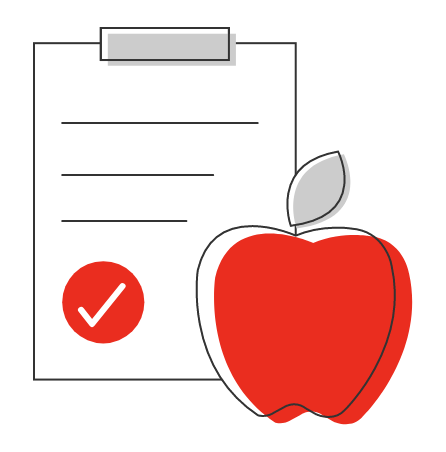 Fuel yourself with the right energy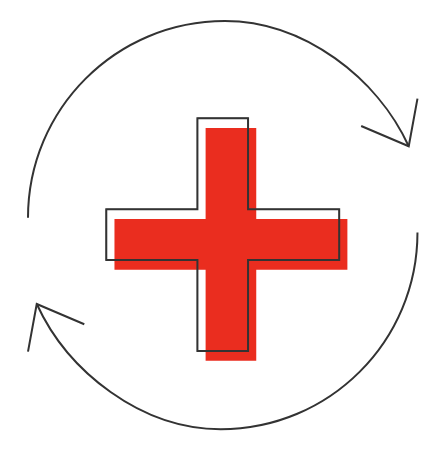 Include rest in your progress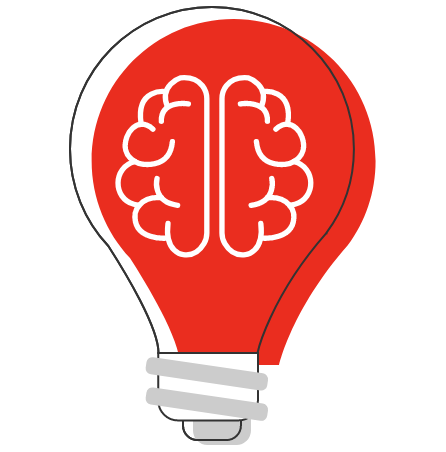 Here's what people are saying about us
A professional Health and Human Performance Coach and the man behind the Five Foundations of Functional Health.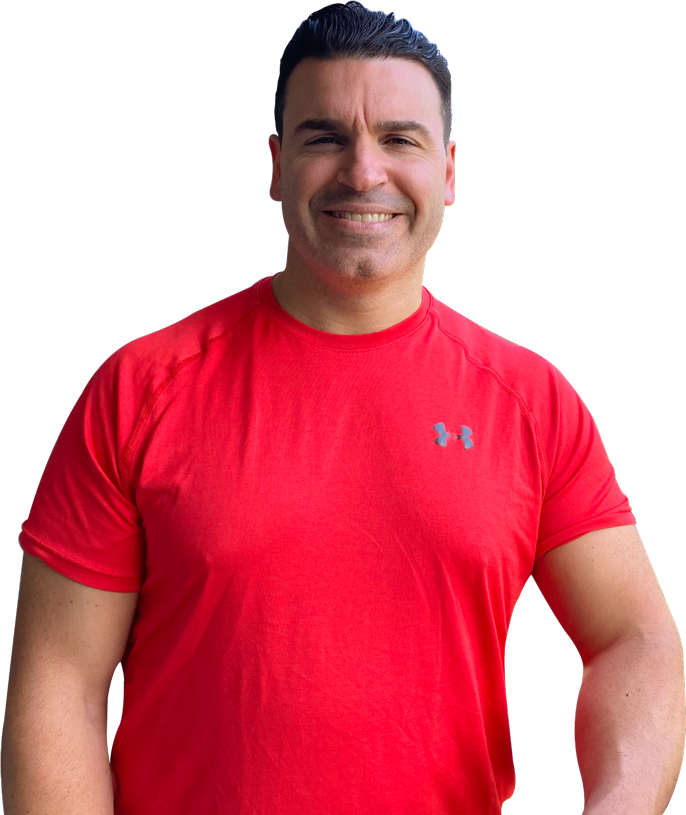 Sign up below to receive a complimentary assessment