Redefining Personal Training Through Health and Human Performance Coaching
Axis Integrated is a health and wellness institute established to transform the industry by bringing together medical science and the dynamics of fitness. We offer an outstanding in-class coaching experience that is anchored on the five foundations of functional health—maximizing people's lives and increasing longevity.
Founder, Health and Human Performance Coach
AS Business Administration Dutchess Community College
BS Sports Management St. John's University
NCSF-CPT
NSCA-CPT
Bioforce Certified Conditioning Coach
PN2
FMS 1
Institute of Motion AHHPS Level 1
Pre and Post Natal 
USAW Sports Performance Coach
Internships with EXOS and Institute of Motion
Equinox Tier X Coach
Equinox EFTI Master Instructor
Michael Gallagher has 20+ years experience working with individuals to create lifestyle changes and has coupled that experience into creating AXIS-Integrated Health and Human Performance; to elevate the level of coaching and help others reach their full potential.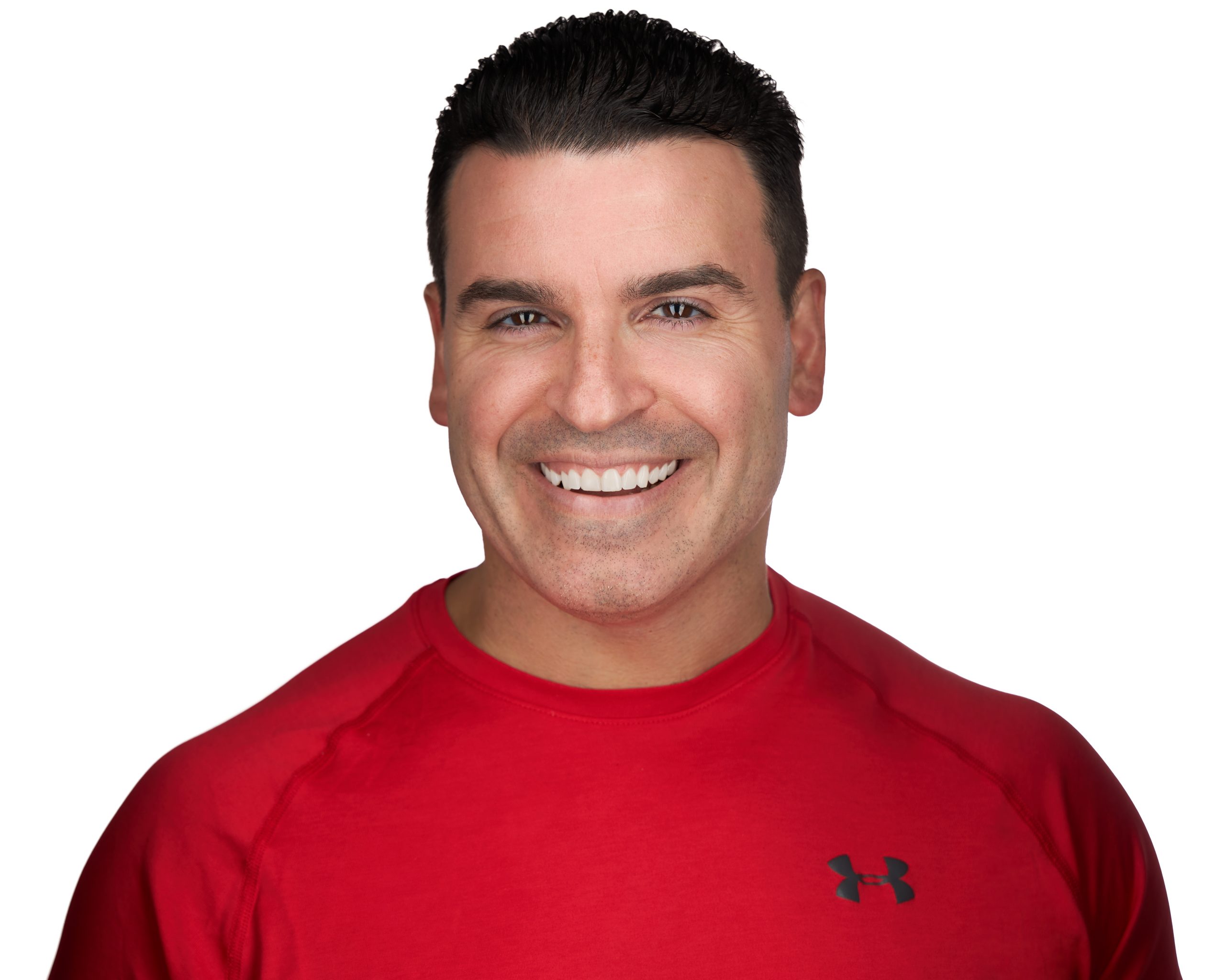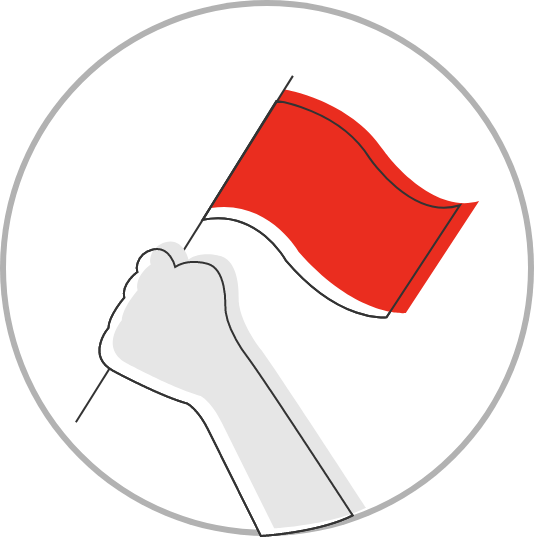 Transform the lives of individuals through a holistic approach utilizing the five foundations of functional health by building relationships and creating communities, elevating the experience for coaches and clients to maximize results.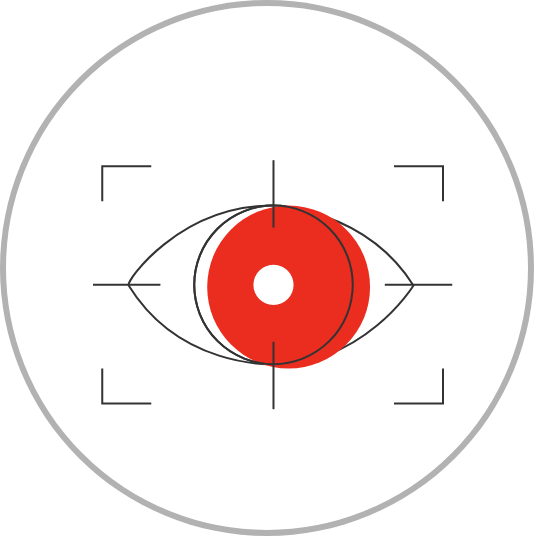 To be the leading provider of integrated wellness solutions for people from all walks of life, providing them a client-centered approach to fitness where they can fully meet their needs in maximiizing their lives and increasing its longevity.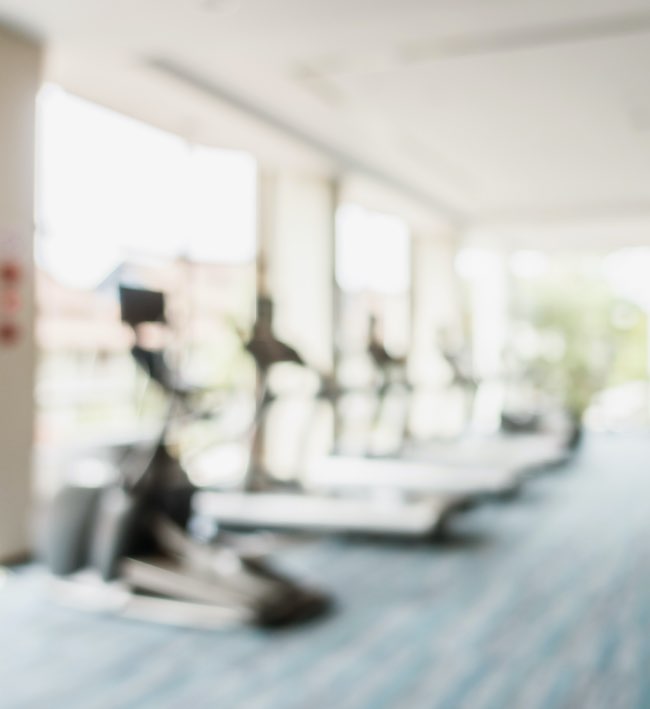 Elevating lives one goal at a time
Axis Integrated is health and wellness for everyone. We believe that all of us are capable of performing at a high level everyday. Whatever your goal may be, we are committed to providing all of the resources necessary to make you the best version of you. 
Combining the medical and fitness side of the industry, We offer best in-class Health and Wellness Programs engineered by a team of allied health and wellness professionals. We do so much more than just training—we ensure your holistic improvement with customizable sessions specially designed to bring out the best version of you.
Sign up below to receive a complimentary assessment