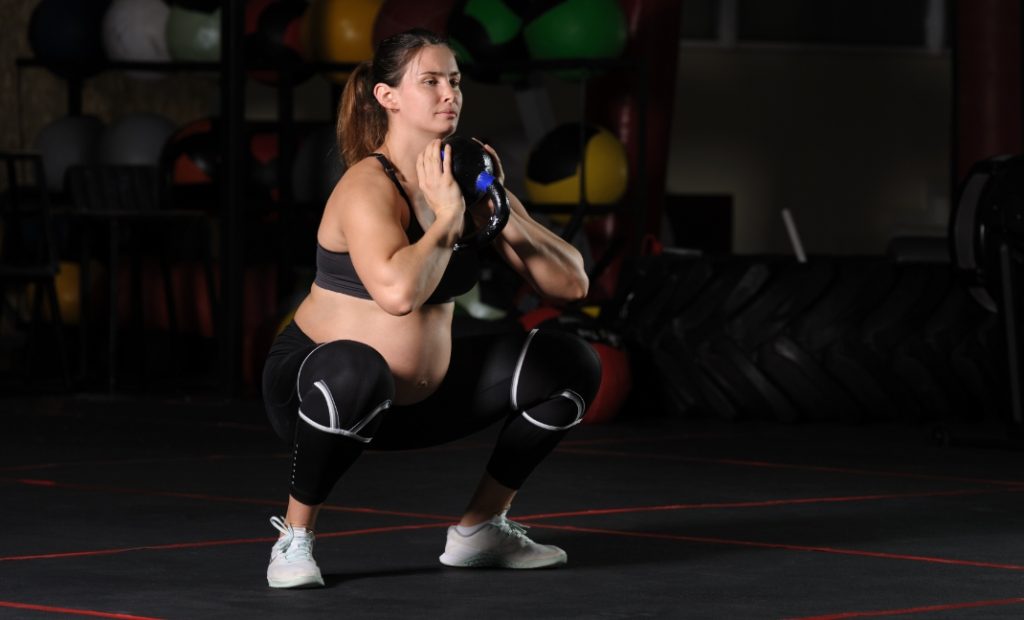 PregoPro is professional fitness for the expectant mother. We believe that training during your pregnancy runs parallels with preparing for an athletic event or competition.
We believe that through proper periodized training in conjunction with physiology, can prepare you for the challenges each trimester can bring. Building a strong foundation built on strength and conditioning will not only prepare you for your delivery, but also for your recovery after you experience the miracle of life.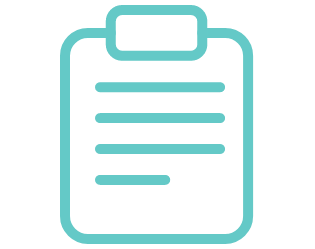 Each Training Program runs congruent with the Trimester the client is currently in.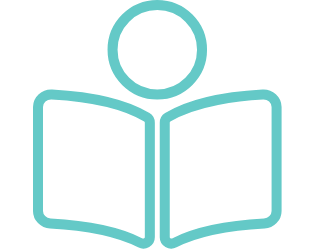 Coaching can be semi-private or one-on-one individualized coaching.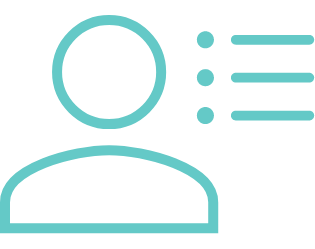 Coaching is individualized, specific to each person.
We believe in building communities and working with other allied Health and Wellness professionals to maximize your performance so that on the day you deliver, you are in peak shape.
We offer in-person and virtual coaching with customizable programs specially based on a thorough assesment of your medical background and lifestyle.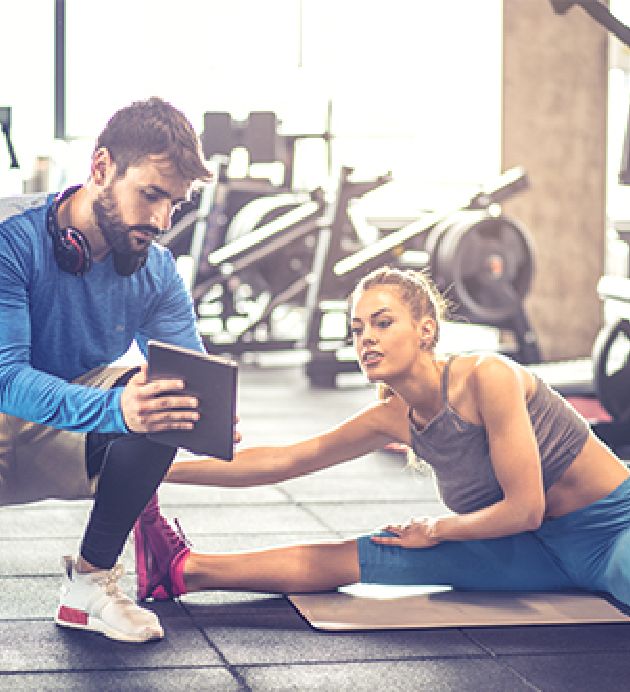 Meet and work with our coaches personally to maximize your coaching experience.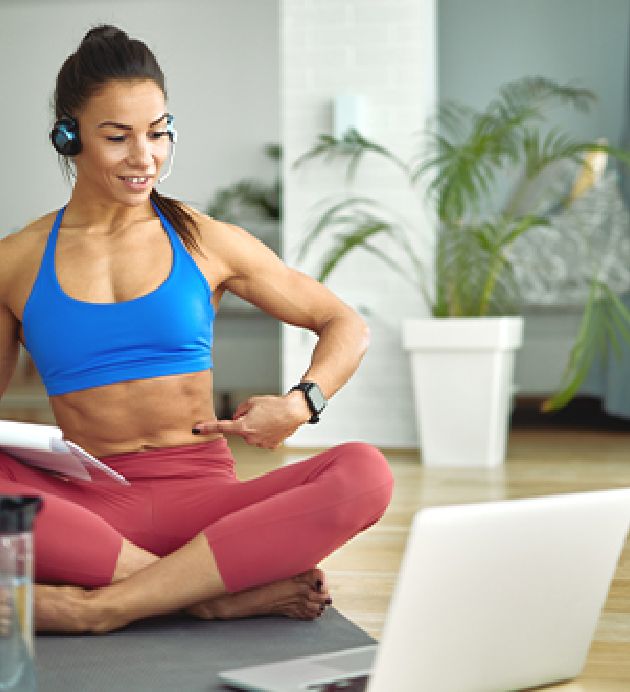 Maximize your results by utilizing the AXIS-Integrated coaching experience in the comforts of your home, where you will work one-on-one with your coach on a virtual platform to maximize your results.
Experience the AXIS Advantage with our distance coaching program. A complete Health and Human Performance program done at your own pace with all of the resources necessary to elevate your performance and get results.
Semi-Private Coaching enhances the AXIS experience by creating a broader community and the ability to connect with others while maximizing performance and results. Semi-Private Coaching is available in-person and on virtual platforms.

PregoPro is a sub-division of AXIS-Integrated Health and Human Performance that provides an elevated Personal Training Experience by bridging the gap between the medical and fitness communities to optimize one's health resulting in maximized performance and longevity.
Sign up below to receive a complimentary assessment